So overall the event was a great success. Everyone from Prime was there either running the event or hanging out. The whole group was going hard with no care for body parts. Our off season (for us) started right after this event so no one held back. Thanks to Kenny from Drifted.com for the feature and these great photo's as well as Gregg from S3 magazine on the video footage. Enough with the talking check it.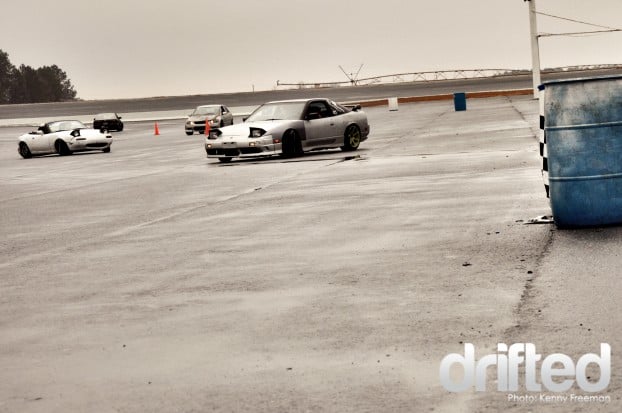 Sebastian and me (matt) chasing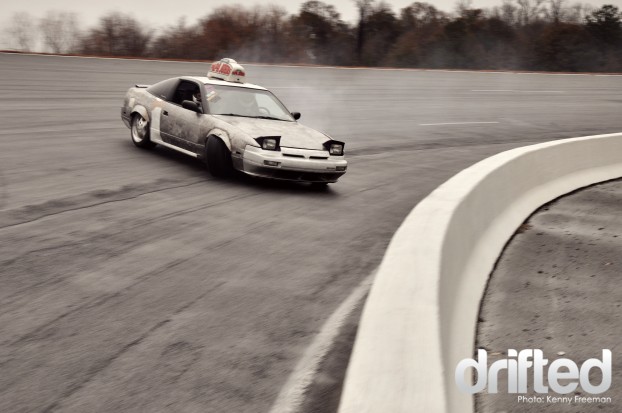 Miles going hard on the bank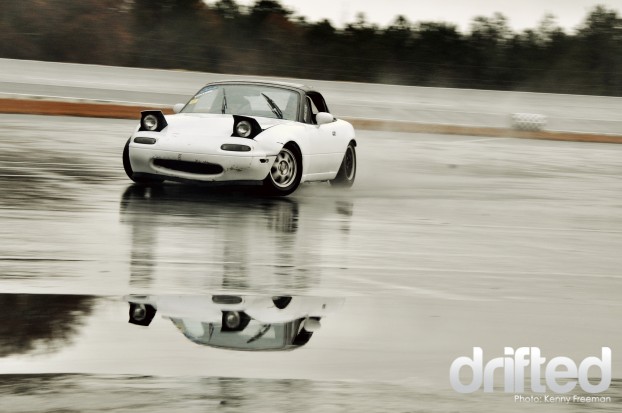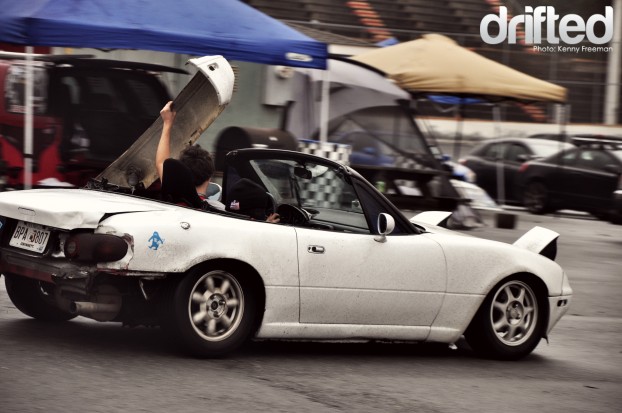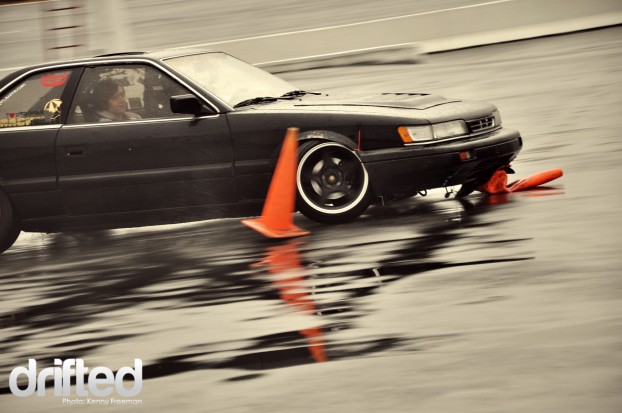 Prime Auto Practice Day
from
Kenny Freeman
on
Vimeo
.